Easy online walk-through in front of your screen
Get a proper 1-1, online introduction to TimeLog
Regardless if you just need to track time or also want to link project management, invoicing or reporting to your time tracking, we tailor an online presentation and dive into the parts of TimeLog that are relevant to you.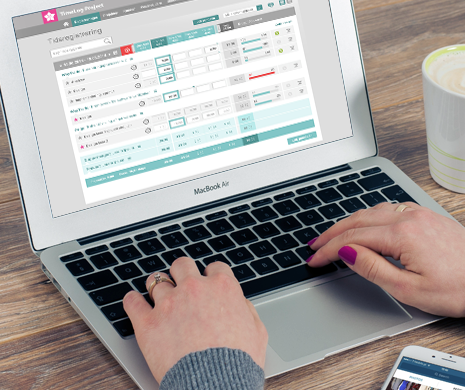 We could take a look at:
The general setup of TimeLog

Help options in TimeLog

How to create your first employee and project

How to track time

How the integration to your financial system works

Reports in TimeLog, incl. contribution ratio analysis
Fill out the form, and we will get back to you really fast.