excel time tracking
Follow your time consumption on projects
Time is money. Especially for you who work on a time and material basis as consultant or on customer projects.
With our free template for time tracking in Excel, you are well on your way to better:
Documentation

Planning

Performance
With the template, it is easy to document your and colleagues' hours on internal and external projects.
The template is suitable for consultants who invoice, work project-oriented and need a simple setup to manage hours.
Documentation
How do you spend your time?
Document tasks and time consumption with Excel time tracking.
Use the documentation for customers, colleagues or when you need to estimate new tasks or evaluate a project.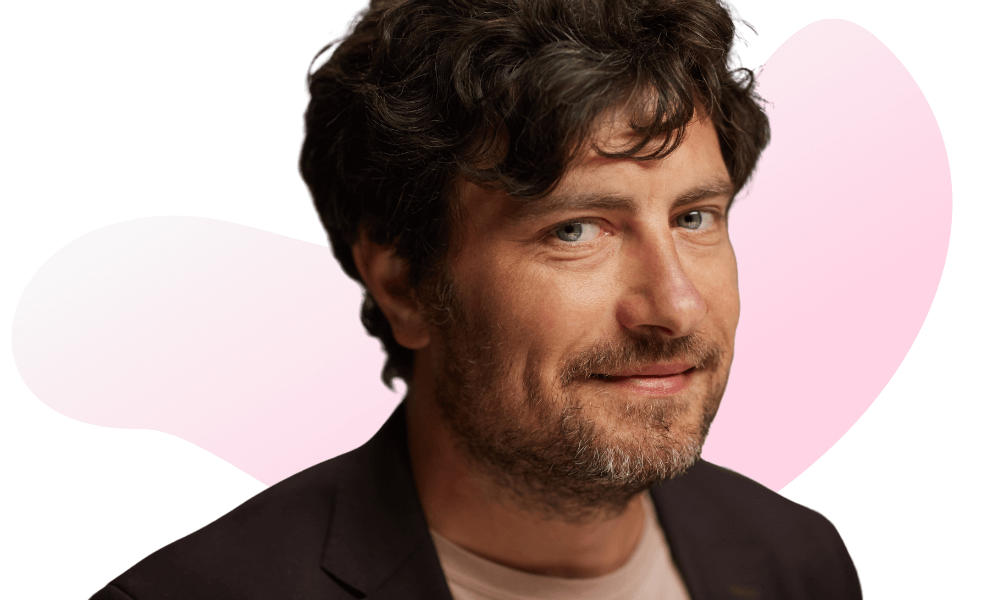 Planning
Can you make better u
se of your time?
Use your time tracking proactively.
Time tracking is a strong management tool which makes it easier to prioritise tasks, plan new projects and estimate how long a project takes.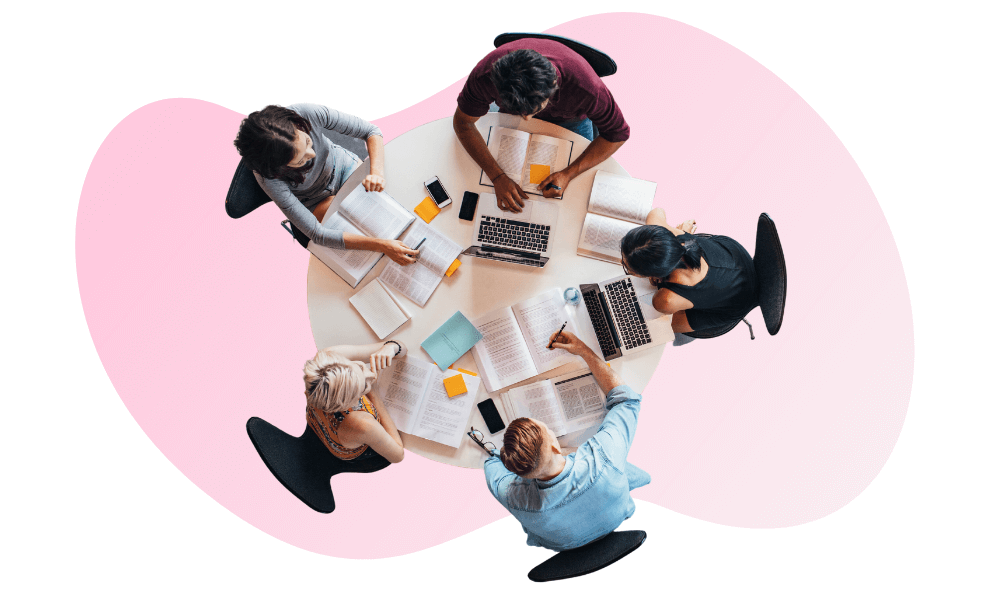 Performance
Get an
efficient project budget
Keep an eye on more than work time on your projects.
Keep up to date on the project's contribution ratio (revenue after you deduct the costs) and billable value.